PERFORMANCE Dress SOCKS
These aren't your grandfather's socks. With all of the same great features as the rest of our products, your feet will be cool, dry, comfortable, and definitely grateful with these performance dress socks on. Also, we've designed these to be business in the middle and party up top, so you can stay professional when you need to, and unleash your personality when you want.

Looking for new ways to spice up your workout? We've got plenty of training programs available in our blog. We'll be updating weekly with new programs.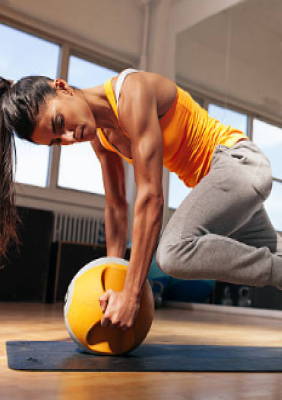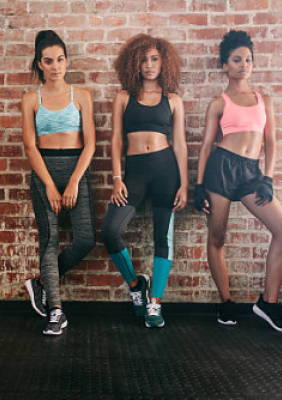 Join the core club. Be a member and get 15% off your next order.